mo'des book 02
WTAPS® 01
SPEC
BOOK SIZE : 290x237mm
360pages with Sleeve case
2,000 Copy Limited
PRICE
15,000yen+tax (Free Shipping only in japan)
1996年ブランドスタートから2017年EX.35までの膨大なアーカイブスから厳選された、ブランドの歴史を物語る300点以上のプロダクトを年代順に掲載。全アイテムにスペック及び解説文がついた編集となっています。2012年の企画立案より、5年の歳月をかけて編集されました。
The collection will showcase the brand's immense archive from its inception in 1996 to 2017, EX 35. Over 300 products have been carefully chosen and listed chronologically to give a sense at the brand's history. Each item has been provided with unique specifications and commentary. From its initial planning in 2012, WTAPS 01 will finally be released after 5 years of production.
Thank you Sold Out!!

modes.tokyo先行予約のストックは完売しました。Bookmarc原宿 に続き25日よりHoods各店、WTAPS ディーラー、蔦屋代官山、蔦屋Ginza SIX、蔦屋六本木で発売開始です。本書は初回生産のみ2,000部限定商品になります。よろしくお願い申し上げます。
The WTAPS01 book is currently sold out on our website. Thank you to those who purchased via the modes webstore. The official book release date is November 25th. Please check our authorized dealers for stock of the book.....Hoods stores, Wtaps dealers, Tsutaya Daikanyama, Tsutaya Ginza Six, Tsutaya Roppongi & Bookmarc Harajuku. WTAPS01 book is published only 2,000copies limited.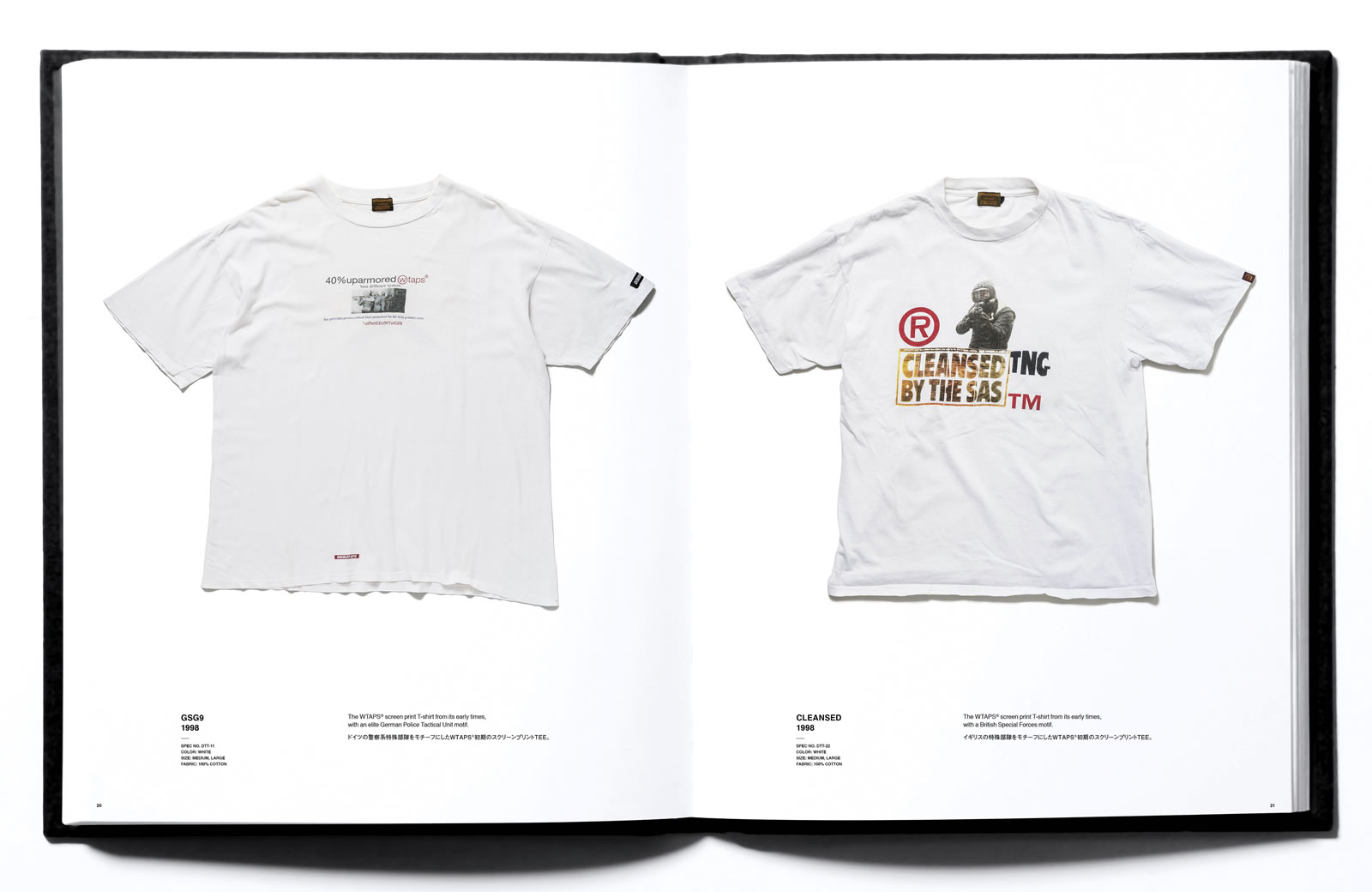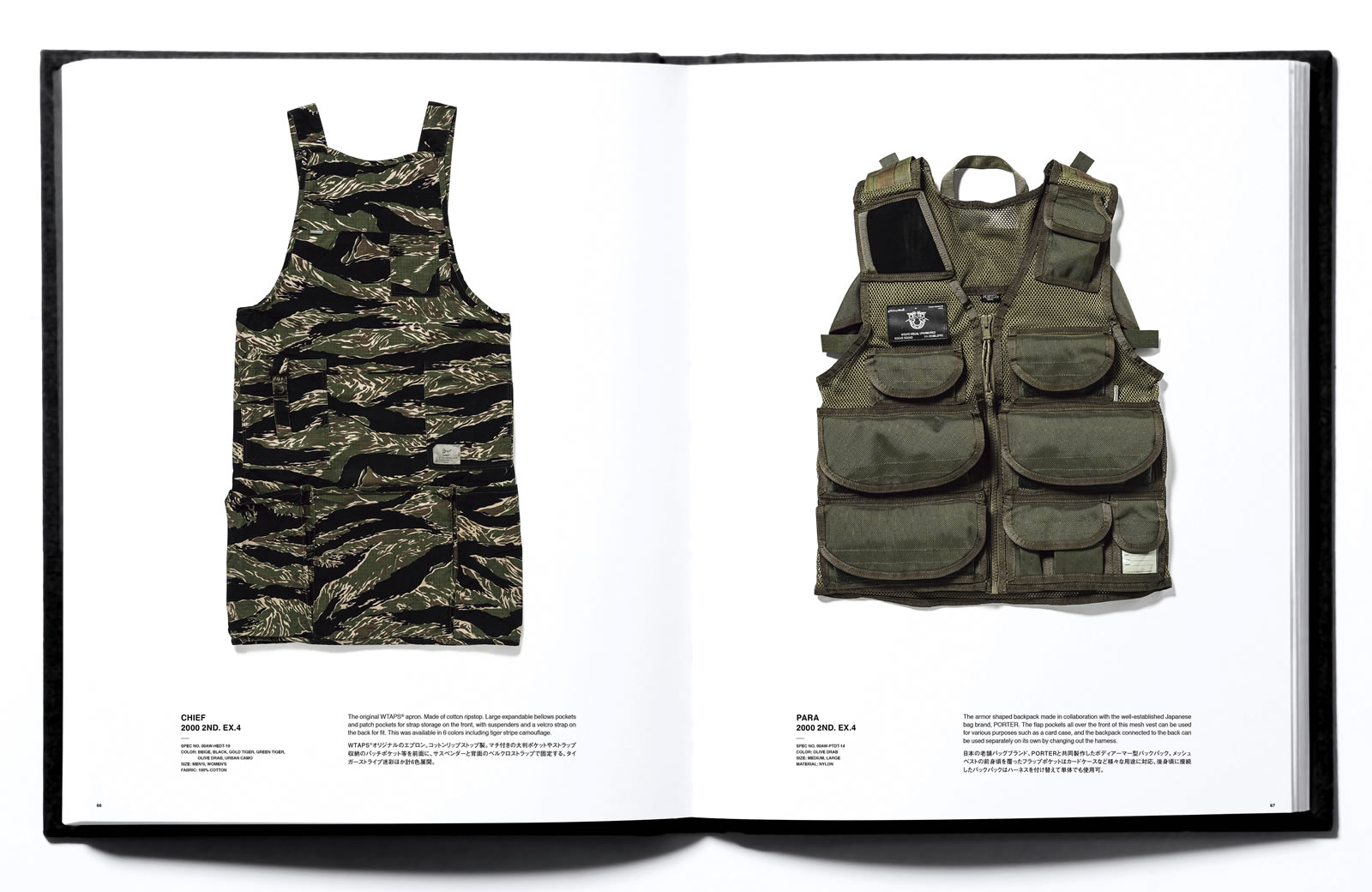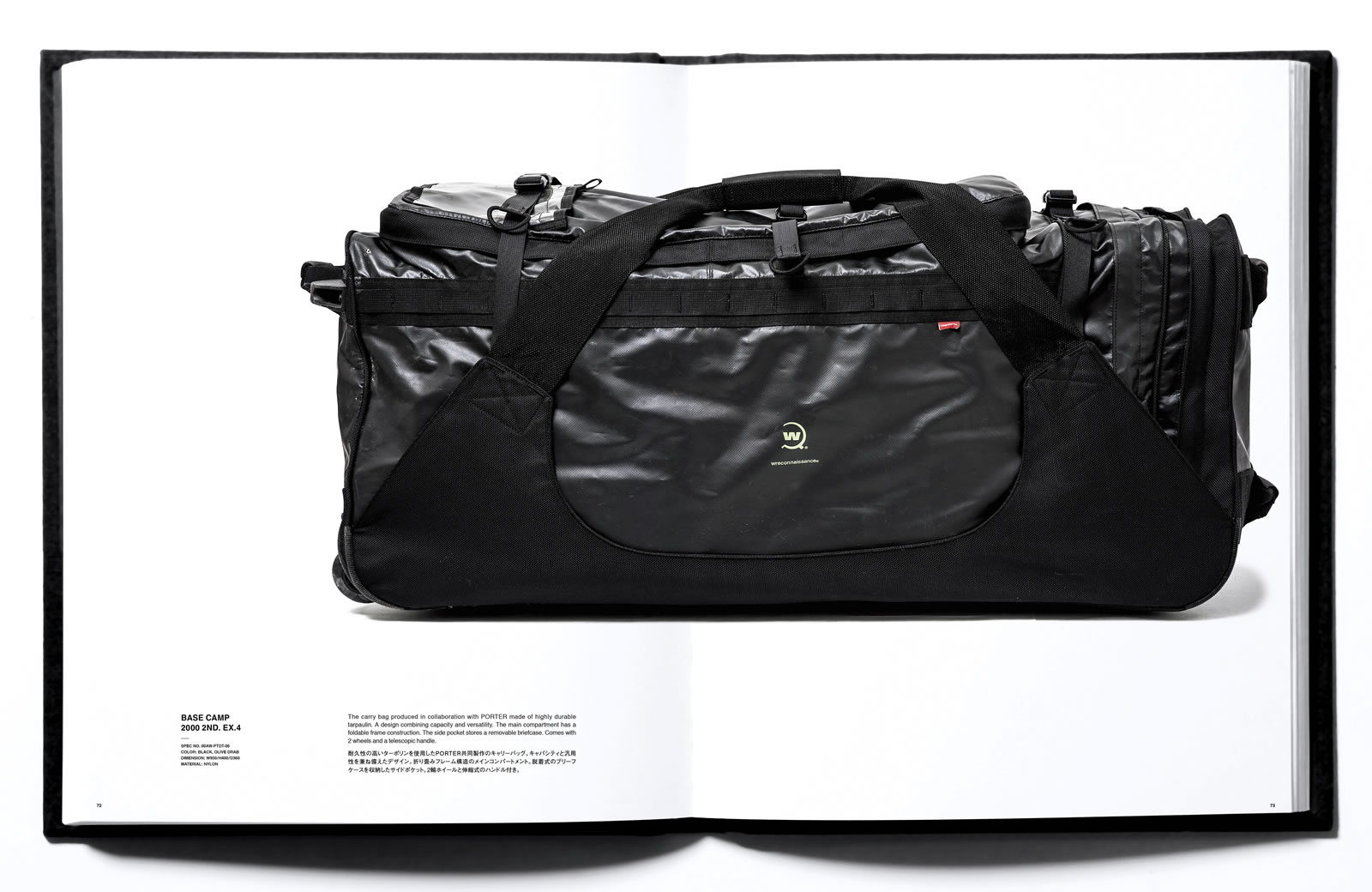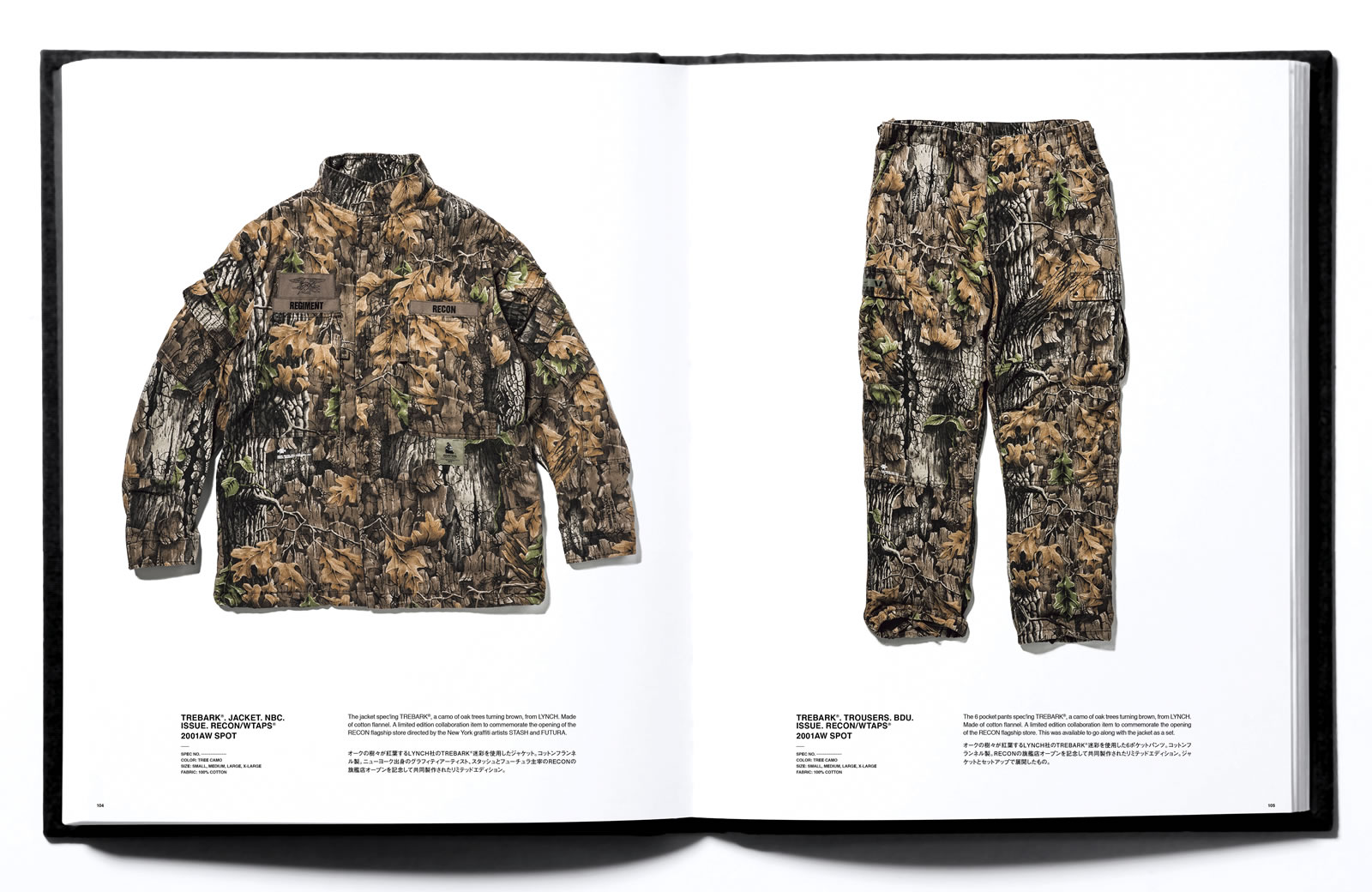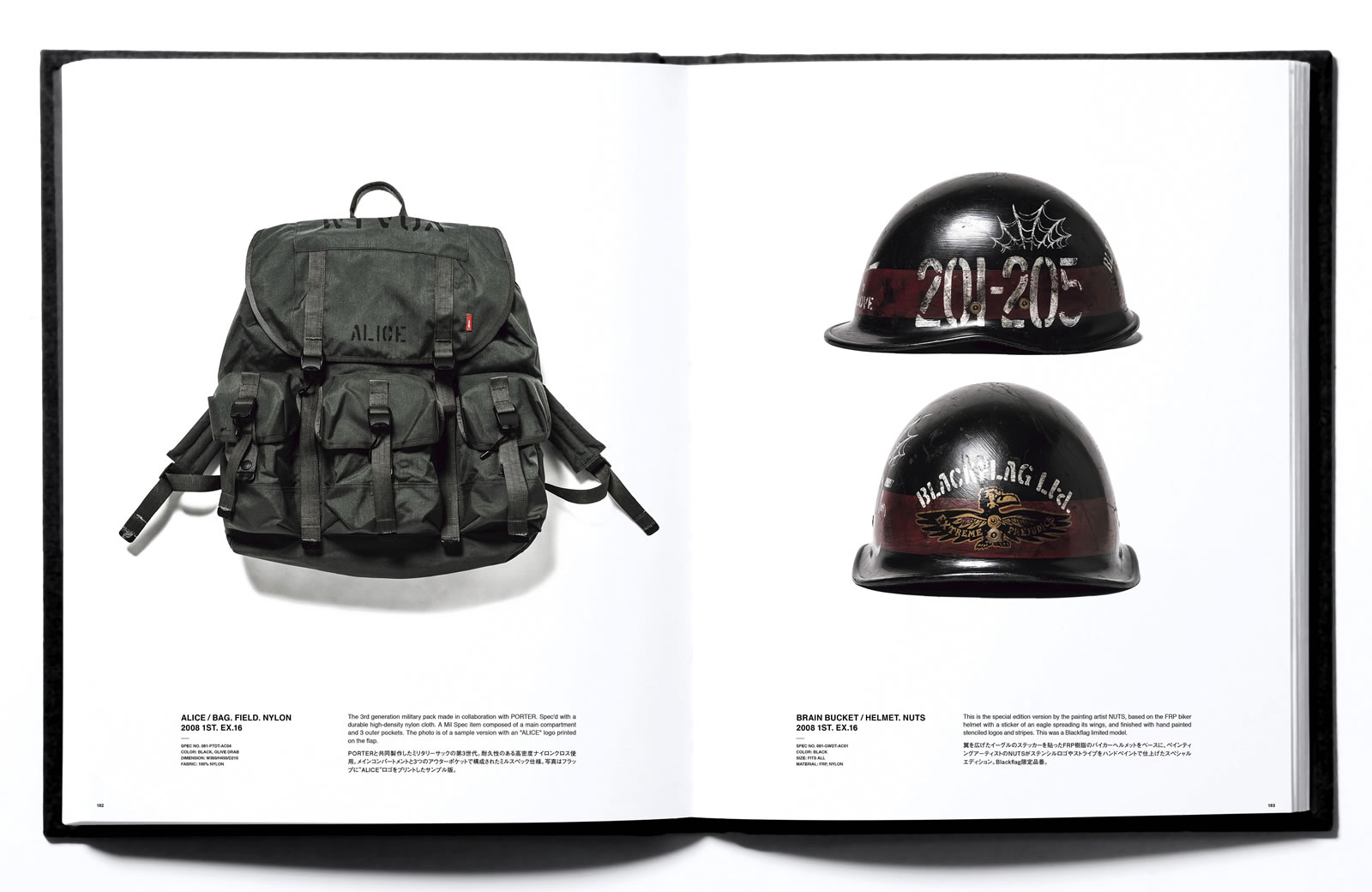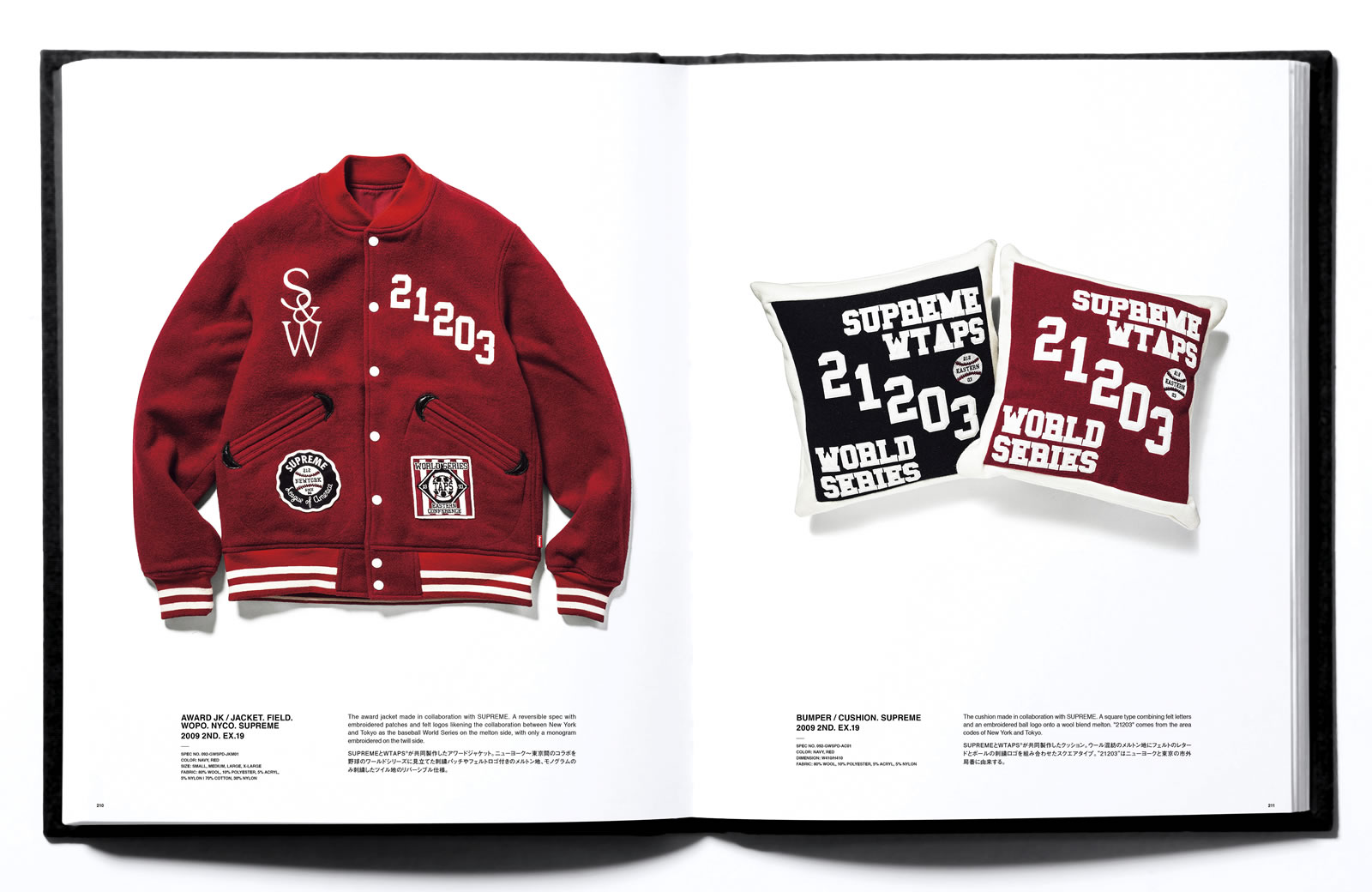 ATTENTION

確認メールが届いていないお客様は、PCメール受信拒否設定がONになっているなどの可能性があります。WEB SITEのMY ACCOUNTより注文履歴の確認をお願い致します。

modes.tokyo先行予約のストックは完売しました。Bookmarc原宿 に続き25日よりHoods各店、WTAPS ディーラー、蔦屋代官山、蔦屋Ginza SIX、蔦屋六本木で発売開始です。本書は初回生産のみ2,000部限定商品になります。よろしくお願い申し上げます。
The WTAPS01 book is currently sold out on our website. Thank you to those who purchased via the modes webstore. The official book release date is November 25th. Please check our authorized dealers for stock of the book.....Hoods stores, Wtaps dealers, Tsutaya Daikanyama, Tsutaya Ginza Six, Tsutaya Roppongi & Bookmarc Harajuku. WTAPS01 book is published only 2,000copies limited.

商品代金以外に、消費税がかかります。
海外発送の場合は関税やその他租税がかかります。
In addition to item price, consumption tax and shipping fee will be charged.In the case of an overseas shipment, custom duties and other taxes will also be charged.

商品に含まれるもの:本、3方背専用ケース
(3方背ケースを収納している茶色の保護外箱およびダンボール箱は商品ではありません。この箱の傷やへこみなどは返品・交換の対象とさせていただくことができませんのでご了承ください。)
Disclaimer - Items Included: Book, Sleeve Case (The protective cardboard box and the shipping cardboard box are not products and cannot be returned if damaged.)